What is the affordable care act?
The Affordable Care Act (ACA), also known as Obamacare, provides health insurance options for individuals in North Carolina. This article explains the enrollment process, essential benefits, special enrollment periods, premium tax subsidies, and resources available to assist with decision-making.
1. Annual Open Enrollment Period: November 1 to December 15
Every year, North Carolina residents have the opportunity to apply for and enroll in ACA health insurance plans during the annual open enrollment period. This period typically spans from November 1 to December 15.
2. Essential Benefits Covered
ACA health insurance plans in North Carolina are required to offer a comprehensive range of essential benefits. These benefits include emergency services, maternity care, and prescription drugs.
3. Special Enrollment Periods
Missing the open enrollment period does not necessarily mean losing the chance to obtain ACA coverage. The Affordable Care Act allows for special enrollment periods triggered by certain qualifying events such as marriage, childbirth, or loss of existing health coverage. Additionally, the federal government may open special enrollment periods at specific times.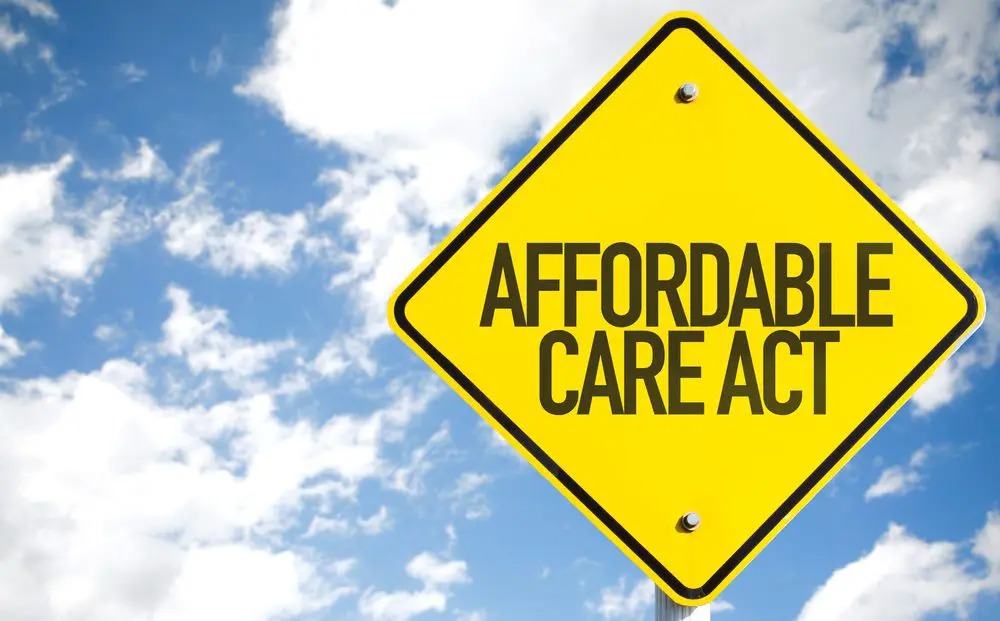 4. Premium Tax Subsidies and $0 Premium Plans
ACA health insurance plans may qualify for premium tax subsidies, which can help reduce monthly premium costs. Some individuals may even be eligible for bronze and silver plans with $0 premiums.
5. Resources for Informed Decision-making
To make an informed decision about ACA health insurance plans, several resources are available:
a. Healthcare.gov: Visit this website to compare different plans and determine eligibility.
b. Health Insurance Marketplace: Contact the Marketplace at 1-800-318-2596 for assistance and information.
c. Local Assistance: Triangle Life and Health offers free guidance and support for navigating ACA health insurance options. Call 919-679-9719 to speak with a representative.
6. Considerations for Choosing an ACA Health Insurance Plan
When selecting an ACA health insurance plan in North Carolina, it's essential to consider the following factors:
a. Healthcare needs and budget
b. Network of doctors and hospitals within the plan
c. Deductibles and copayments associated with the plan
Conclusion: Assistance with ACA Health Insurance in North Carolina
If you have any questions or require assistance with ACA health insurance in North Carolina, Triangle Life and Health is available to help. Their team of representatives can guide you in finding the coverage that aligns with your needs and budget. Reach out to them for personalized support.