Original Medicare
​Original Medicare is coverage managed by the federal government. Generally, there's a cost for each service. Here are the general rules for how it works:
Can I get my health care from any doctor, other health care provider, or hospital?
In most cases, yes. You can go to any doctor, other health care provider, hospital, or other facility when these apply:
They're enrolled in Medicare.
They're accepting new Medicare patients.
Are prescription drugs covered in Original Medicare?
With a few exceptions, most prescriptions aren't covered in Original Medicare.
You can add drug coverage by joining a Medicare Prescription Drug Plan (Part D).
Do I need to choose a primary care doctor?
No, in Original Medicare you don't need to choose a primary care doctor.
Do I have to get a referral to see a specialist?
In most cases, no. In Original Medicare, you don't need a referral, but the specialist must be enrolled in Medicare.
Should I get a supplemental policy?
You may already have employer or union coverage that may pay costs that Original Medicare doesn't. If not, you may want to buy a Medicare Supplement Insurance (Medigap) policy.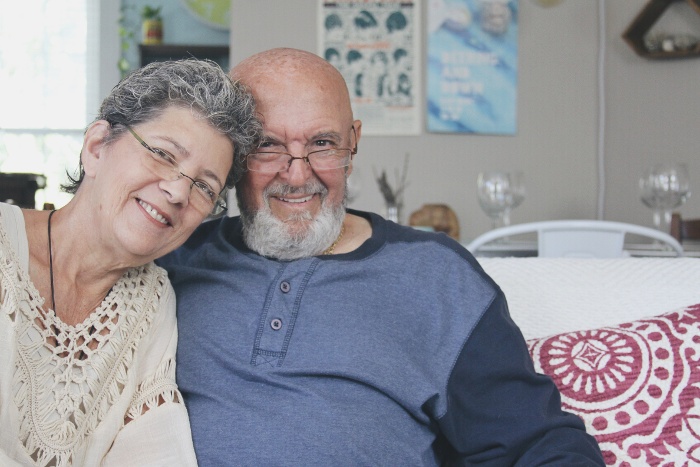 What else do I need to know about Original Medicare?
You generally pay a set amount for your health care ( deductible ) before Medicare pays its share. Then, Medicare pays its share, and you pay your share ( coinsurance / copayment ) for covered services and supplies. There's no yearly limit for what you pay out-of-pocket.
You usually pay a monthly premium for Part B.
You generally don't need to file Medicare claims. The law requires providers and suppliers to file your claims for the covered services and supplies you get. Providers include doctors, hospitals, skilled nursing facilities, and home health agencies.
Medicare Part A (Hospital Insurance)
In general, Part A covers:
Inpatient care in a hospital
Skilled nursing facility care
Inpatient care in a skilled nursing facility (not custodial or long-term care)
Hospice care
Home health care
Medicare Part B (Medical Insurance)
Part B covers 2 types of services
Medically necessary services: Services or supplies that are needed to diagnose or treat your medical condition and that meet accepted standards of medical practice.
Preventive services: Health care to prevent illness (like the flu) or detect it at an early stage, when treatment is most likely to work best.
​You pay nothing for most preventive services if you get the services from a health care provider who accepts assignment.
Part B covers things like:
Clinical research
Ambulance services
Durable medical equipment (DME)
Mental health
– Inpatient
– Outpatient
– Partial hospitalization
Getting a second opinion before surgery
Limited outpatient prescription drugs
2 ways to find out if Medicare covers what you need
Talk to your doctor or other health care provider about why you need certain services or supplies. Ask if Medicare will cover them. You may need something that's usually covered but your provider thinks that Medicare won't cover it in your situation. If so, you'll have to read and sign a notice. The notice says that you may have to pay for the item, service, or supply.
Find out if Medicare covers your item, service, or supply.
Medicare coverage is based on 3 main factors
Federal and state laws.
National coverage decisions made by Medicare about whether something is covered.
Local coverage decisions made by companies in each state that process claims for Medicare. These companies decide whether something is medically necessary and should be covered in their area.
Source:www.medicare.gov